this is an ongoing series of visuals around the lebanese revolution and the beirut blast, exploring identity, community, trauma and emotion.
this series of visuals were created to honour the bubbling moment of the Lebanese October revolution of 2019, which sparked never-seen before protests against the Lebanese government, its corrupted regime and criminal incompetence.
the visuals were then printed and sold by
pop of hope
and
dikkeni
as a way to raise funds for Lebanese NGOs.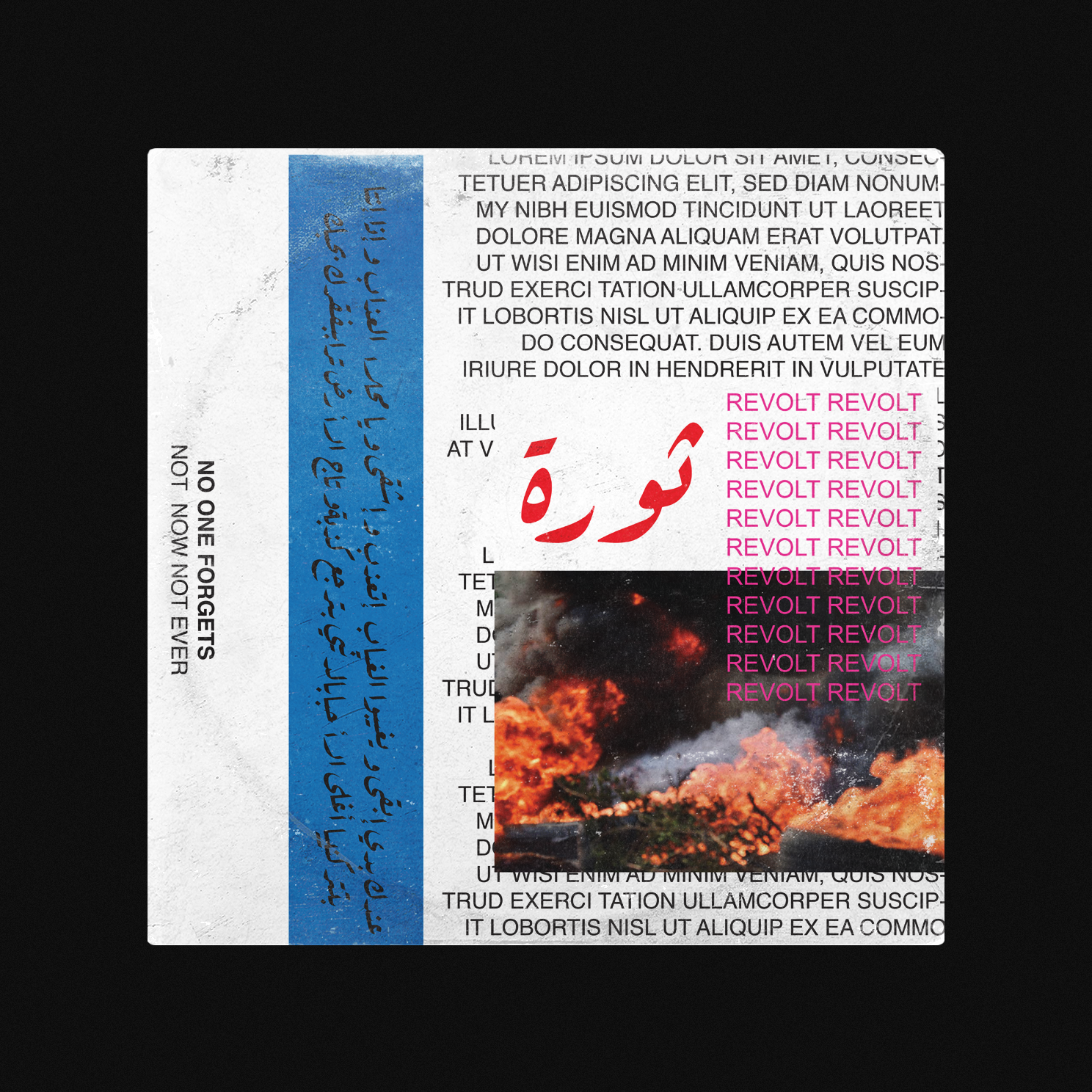 drawing from memorabilia symbols of Lebanese culture (the cedar, the type, or even vinyl artworks from the 1960s), the visuals aimed to look towards cultural connexion to spark unity.

"thawra" (ثورة) means revolt / revolution.

-

after the Beirut blast on August 4, 2020, i found a similar need for design exploration following collective trauma and what it says of identity and community.



print / scan experiment (what happens to memory, what happens to trauma)